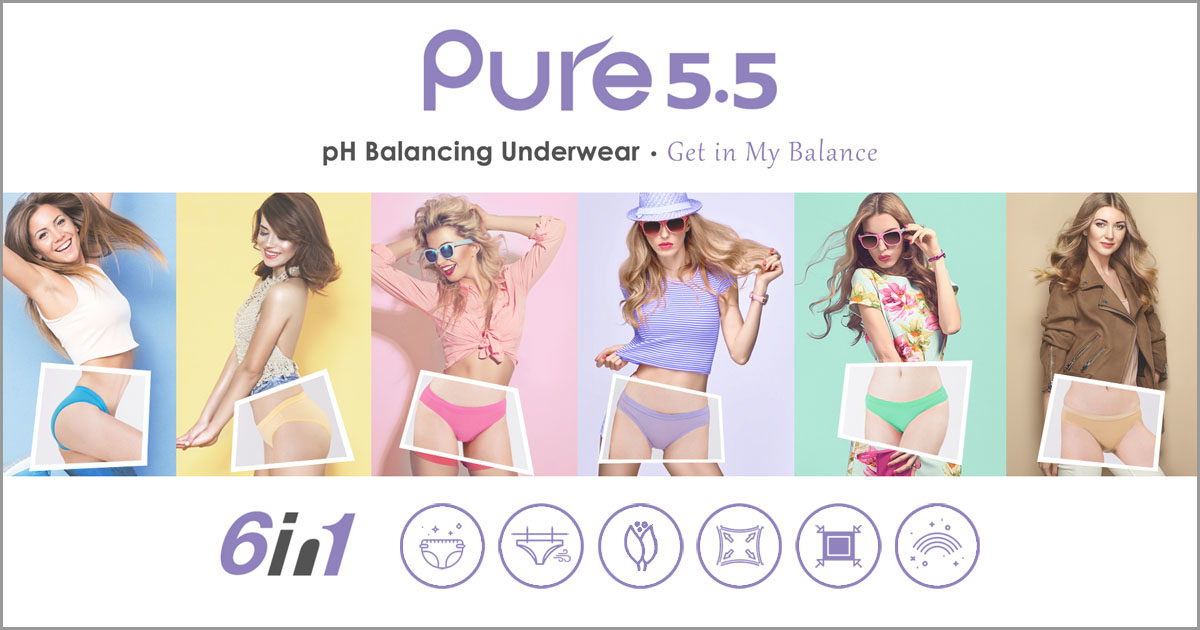 (Are you expecting to be a laid-back lady? Just get in Pure5.5 pH Balancing Underwear support 6-in-1 amazing facts designed exclusively for female's skin.)
For those female consumers who are looking for the underwear that features multi-purpose to solve their concern in life, such as easy-clean and quick-dry, aPure unveils Pure5.5 pH Balancing Underwear supports 6-in-1 amazing facts could be the ideal choice designed exclusively for female's sensitive skin and vagina hygiene needs.
Easy-Cleaning Panties!
Not a Lazy Girl's Guide. "The Smartest, Most Time-Saving Way to Wash" is what we're talking about. Also could be related to the conscious of No Pollution. No need of detergent, just make use of clean water and hang it to dry directly.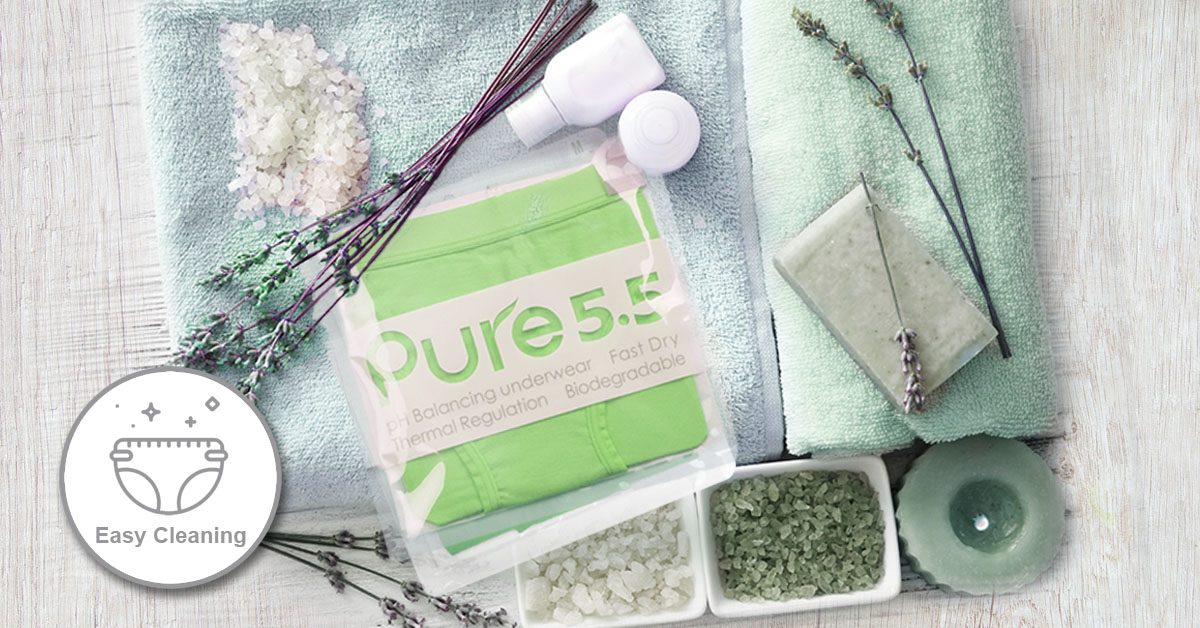 Quick-Drying Panties!
How fast? Usually takes less than 4 hours to get completely dry. That means "Pack Lighter, Smarter, and Faster for your trip" and even free up more space in the suitcase for the souvenirs is not a dream anymore.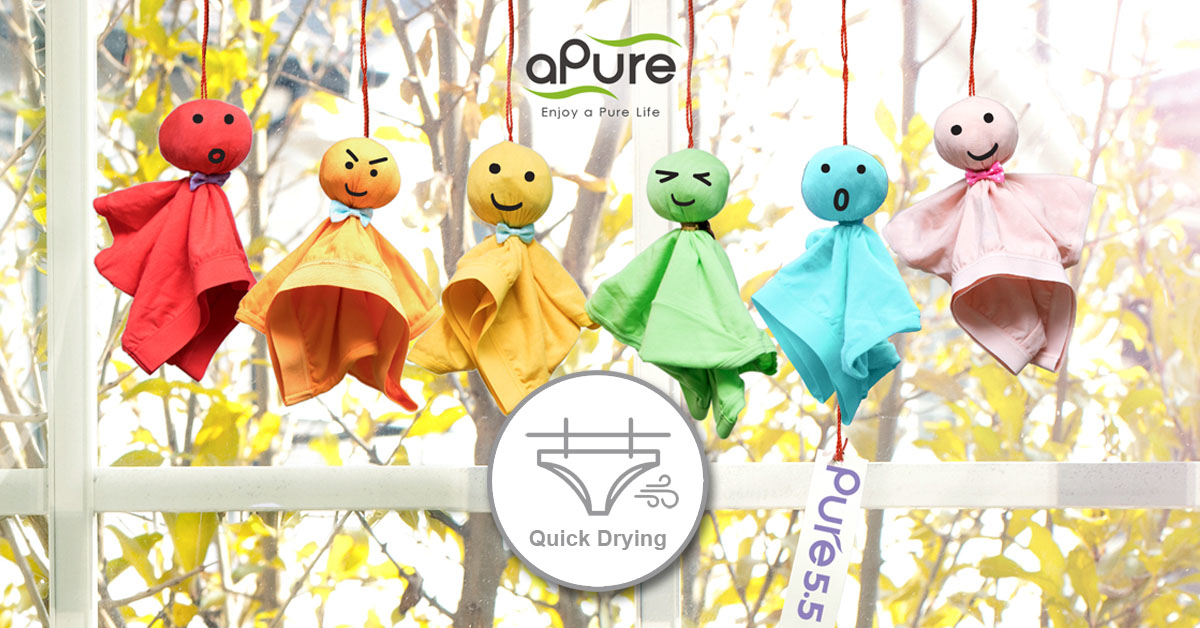 Odor-Eliminating Panties!
While running can do wonders for your mood, it can also leave you pretty smelly. Fortunately, fastest odor eliminating undies help get rid of the most offensive and embarrassing odors. The Odor is a thing of the past.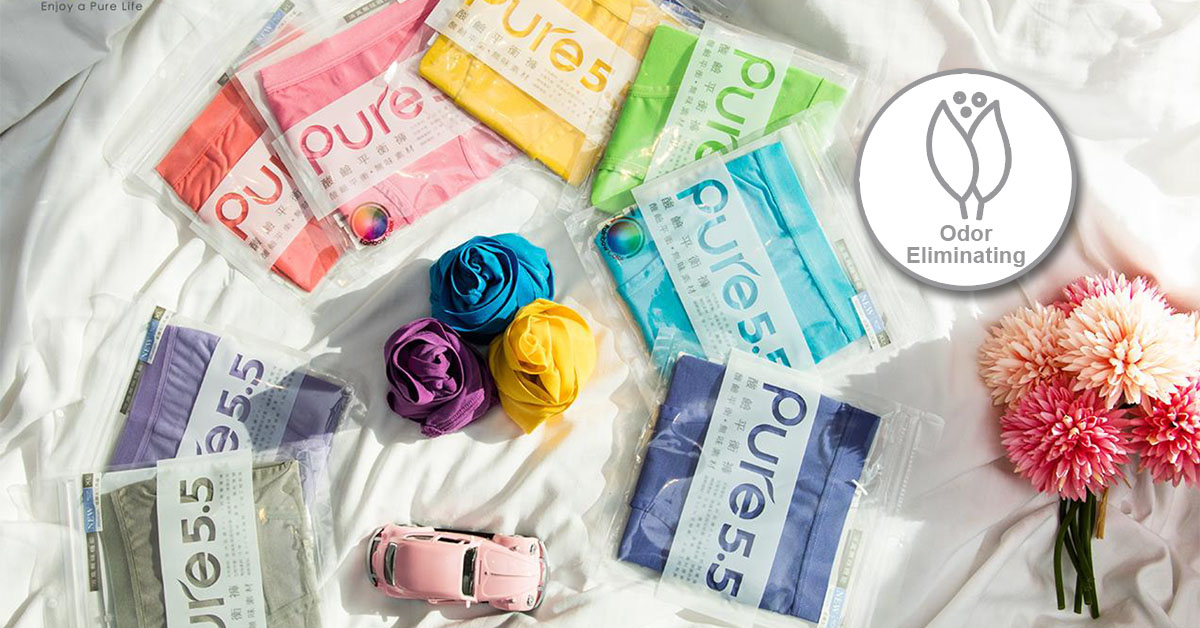 Elastic & Durable Panties!
No one wants to wear saggy underwear — it's uncomfortable and unsightly. But wearing too tightly is just as big of a mistake. Specific and soft fabric design is the right choice that brings out "Feels like you're not wearing undergarments" is no exaggeration at all.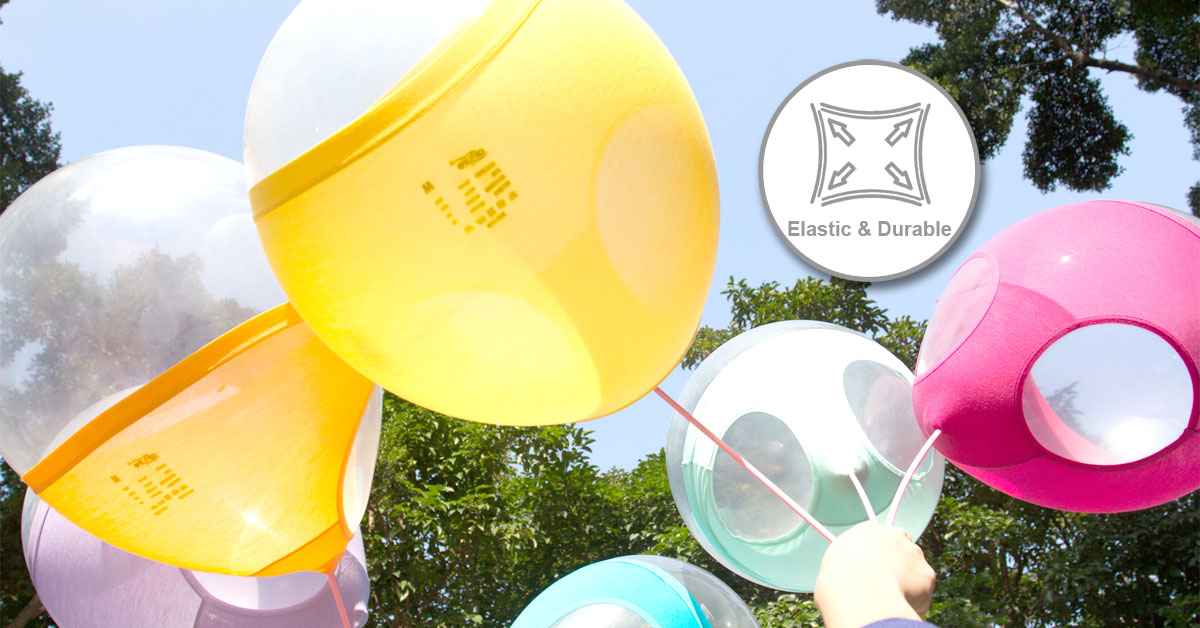 No-Fading Panties!
Ladies' intimate life should be colorful. Your underwear drawer is NOT the most boring place in the world henceforth. Be bold to pick new colors that truly represent your personality and make your life bright!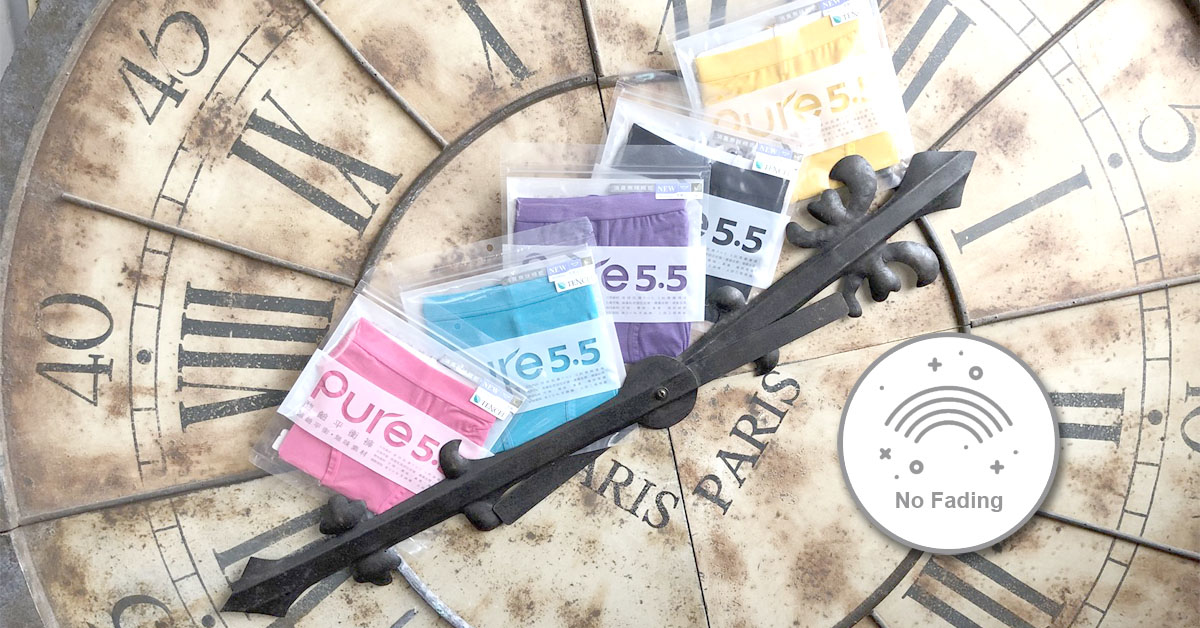 aPure is proud to announce the Pure5.5 pH Balancing Underwear is available now in Malaysia. We sincerely invite women everywhere to share your thoughts about underwear on our social media with the hashtag #GetInMyBalance.