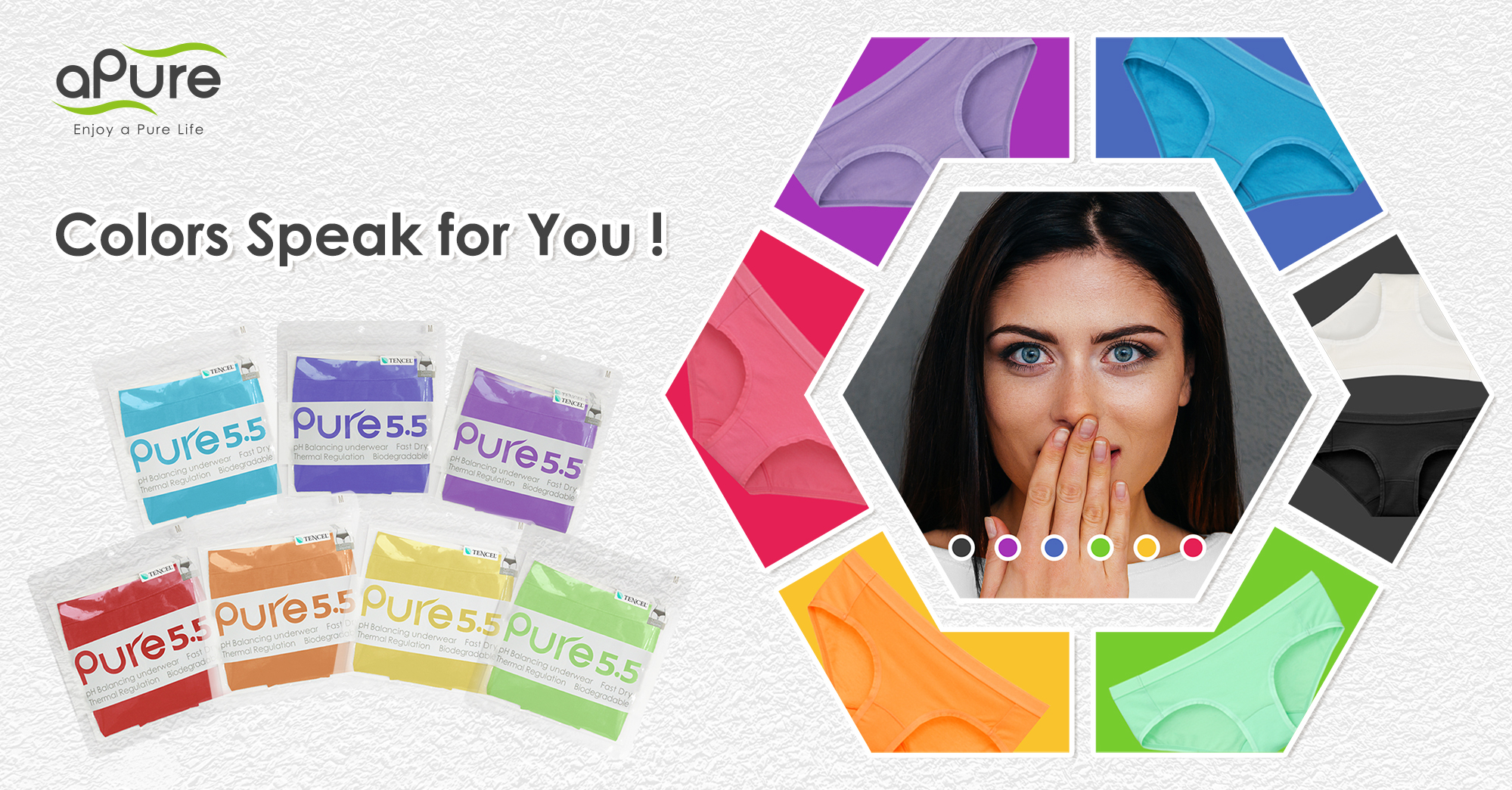 Most of the people know about how different colors can either affect the emotions or reveal some clues of the users to some degree. It's a good idea to observe yourself and your partner's mood to lower the risk of having a fight or getting on the nerves, there's no harm to know the basic idea!
Purple
You get it on lock; everything (or everyone) is going to be under control. And maybe it's also a plus to have a romantic day.
Blue
You would rather be sitting on the couch or laying on the beach than going for an active exercise today. Today is going to be peaceful and stable.
Red
Your mood runs hot, a bit easily agitated, and maybe fiercely loyal and would happily battle tooth and nail to win any old argument. You can have an extremely intense exercise today!
Orange & Yellow
You're so ready to share positivity with those around you and you don't shy away from conflict and are incredibly spontaneous. In other words, you're like the cure of your friend's Monday Blue!
Green
You would like to have a little escape, maybe have a walk in the park, maybe a short trip in the coming days. Just a little fresh breath can bring you back again!!
White & Black
You're quite well-determined, nothing can confuse or stall you. You go straight, there's no issue you can't handle and no conflict you can't solve.
Pure5.5 pH Balancing Underwear Brings you All Colors You Need
We have 7 Color Collections and each has multiple choices that you can different!
Not only speak for you, THERE'S SO MUCH MORE!
It contains up to 50% of biodegradable TENCEL™ fiber from Austria more than others, applies high-count yarn with long fibers, takes longer production time but better performance and creates a compact and dense surface to protect you 24/7.
6 KEY FEATURES
*EXCELLENT COLOR RETENTION & VIBRANCY. NO FADING, NO HARM
*KEEP LADY PARTS TO STAY DRY & SMELL FRESH
*BALANCE pH ON PRIVATE SKIN, PREVENT FROM RECURRENT INFECTIONS
*SUPER STRETCHY & EXTRA COMFY
*MINIMAL STATIC CHARGE ALLOWS FOR ALL DAY COMFORT AND MOISTURIZATION
*EASY CLEAN, QUICK DRY